Megan Hernandez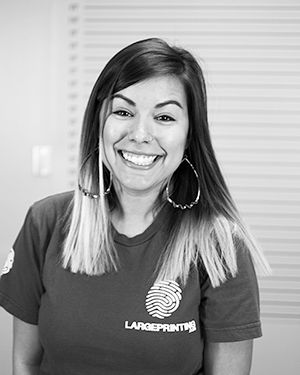 Megan loves cheesy movies and any film starring Patrick Swayze. She and her significant other are in the process of designing and building a house from the ground up in Mission, Kansas. In the meantime they live in midtown with their four-legged children.
Meg has been cutting hair for ten years and you can expect her to be sporting a new color every month or so.
Fun Fact: Megan is a sucker for a cheese plate.