Large Format Graphic & Sign Installer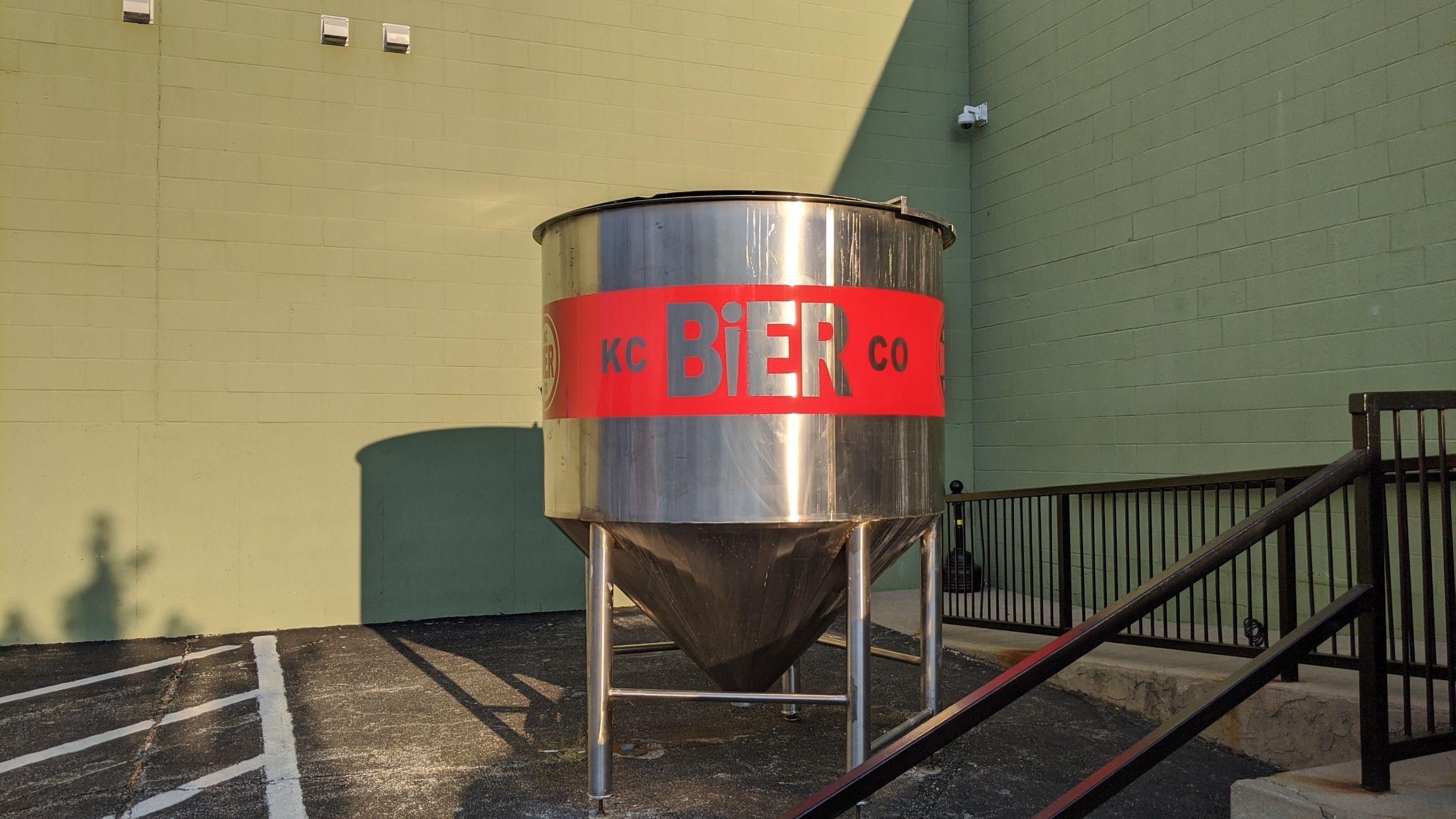 JOB DESCRIPTION
LARGEPRINTING.com has an immediate opening for an experienced Large Format Graphic & Sign Installer who is skilled in installing large format graphics, signs, and displays for clients in a variety of locations, such as retail spaces, office spaces, trade show booths, and other commercial settings.  This is a great opportunity to learn, develop and expand skills in the industry. 
Primary Responsibilities include: 
Install signs and graphics per work order instructions
Read and interpret job orders, blueprints, and design specifications to determine the type and number of materials needed for each project
Schedule installations working with inside sales and the Production
Assemble and install a wide range of displays including signs, wall graphics, floor graphics, window graphics, and trade show exhibits
Install vinyl vehicle graphics and wraps
Work closely with designer for proper output of vinyl for best installation practices
Maintain and organize installation bay, tools and vehicles
Make runs for pick up and or drop off materials
Prepare surfaces for installation by cleaning, measuring, and marking them as needed
Prepare Sketch-up files according to project parameters for client mock-ups
Drive company van to deliver and install finish products
Test installed displays to ensure they are working properly and meet quality standards
Work with clients to identify their specific needs and provide recommendations for the most effective installation methods
Scheduled hours may vary depending on special installation requirements and amount of work to be scheduled
Communicate with clients to ensure that installations are completed to their satisfaction
Follow all safety procedures and guidelines and wear protective equipment when necessary
Secondary Responsibilities include: 
Assist the production staff where needed (printing/cutting/finishing)
Follow quality standards and work orders to properly produce product
Organize and maintain production area as needed or instructed
Requirements:
5 years of printing/graphics experience in a similar role
Valid Driver's License
Strong organizational skills and interpersonal skills
Ability to work independently and with minimum supervision
Responsible, dependable, hard-working, assertive, and the ability to work well under pressure in a fast-paced environment
Good communication skills, both written and verbal
Knowledge or and experience with forklifts, scissor lifts, snorkel lifts, etc.
Flexibility to work on a variety of projects and in different locations
Ability to ascend/descend ladders, scaffolding and trailers
Physical dexterity and ability to lift and move heavy objects
Please note this job description is not designed to cover or contain a comprehensive listing of activities, duties or responsibilities that are required of the employee for this job. Duties, responsibilities, and activities may change at any time with or without notice.
Job Type: Full-time
Company's website: www.largeprinting.com
Company's Facebook page: https://www.facebook.com/largeprintingdotcom
Benefits
Medical Insurance
Dental Insurance
Life Insurance
Paid Time Off
401K