Muggshotz - OLD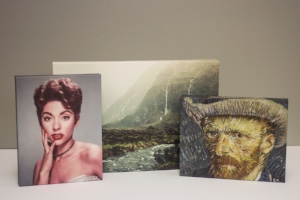 Muggshotz by LargePrinting,com
Muggshotz by LargePrinting.com bring a contemporary edge to your images, and create high end art pieces worthy of any museum wall.
Our Print Lab prints your image on canvas embossed light-weight polystyrene foam.  They are folded making your image a 3-dimensional piece of art without using a traditional wooden frame.  This method mimics upscale artwork found in boutique galleries.  The frameless presentation of Muggshotz is ideal for clients that want high quality prints that are easy to display.
The Muggshotz method provides stunning colors and definition with more pop and higher resolution than traditional canvas prints .
Upload photos directly from your phone, pad or computer.  Images print based on the orientation of the file that you provide.  It's easy...try it out! 
40% of the total funds raised will go to the fundraising group!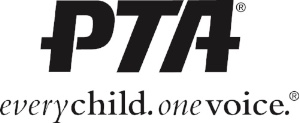 Insert your fundraiser description here.
---