News From the Print Lab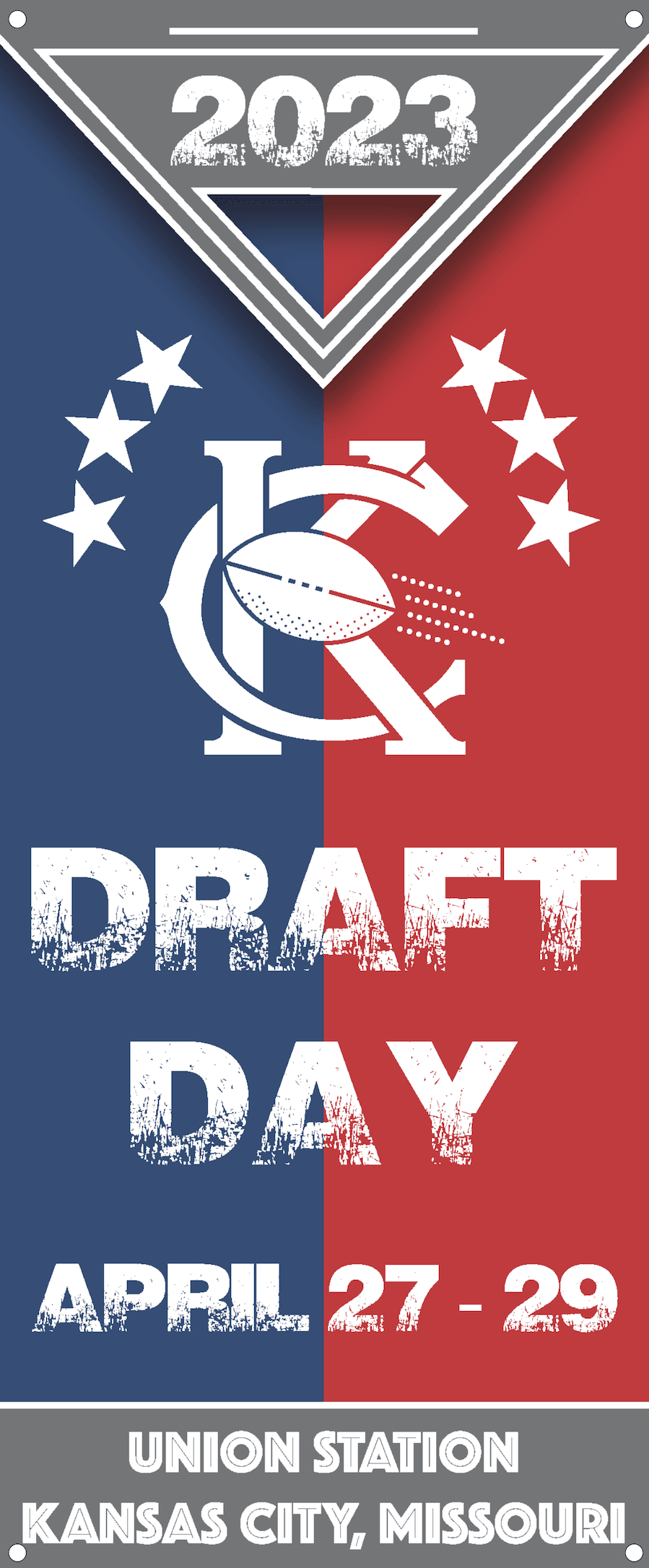 Kansas City's Union Station will host this year's NFL Draft April 27-29: NFL Draft Day is one of the most exciting days in football, as the future stars of the sport are chosen to join the ranks of the NFL. And this year, the event is taking place in the heart of the country, in Kansas City. Here's what you can expect from the NFL Draft Day in Kansas City.
The NFL Draft Day is a three-day event where NFL teams select players from college football to join their rosters. The draft consists of seven rounds, with each team making a selection in each round.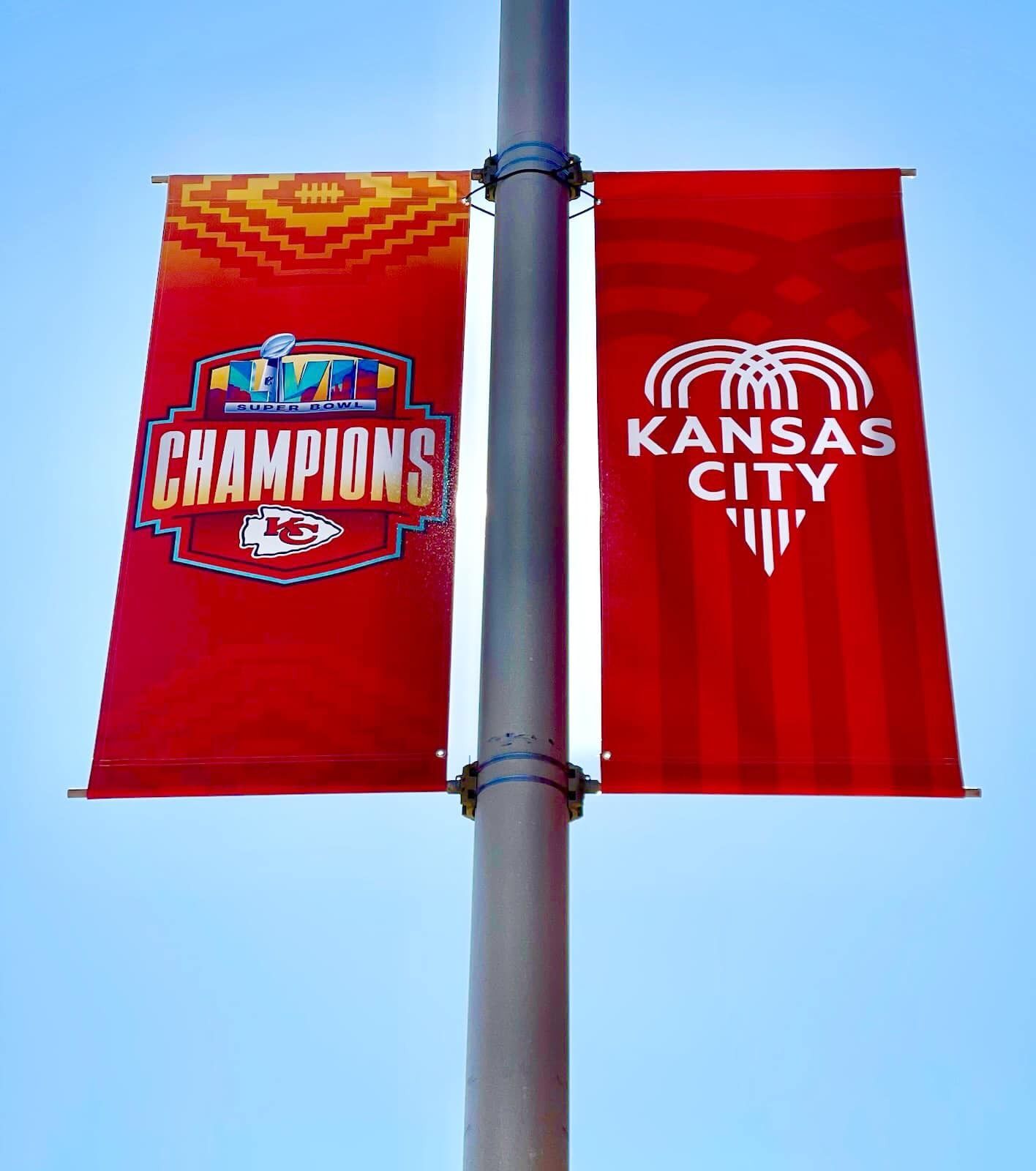 Chiefs Kingdom Champions Parade - February 15th, 2023 The city came alive as it celebrated its champions, the Kansas City Chiefs. Fans lined the streets 10 and 12 deep creating a sea of red as thousands of fans came out to show their support for the team. It was a day of joy, celebration and excitement.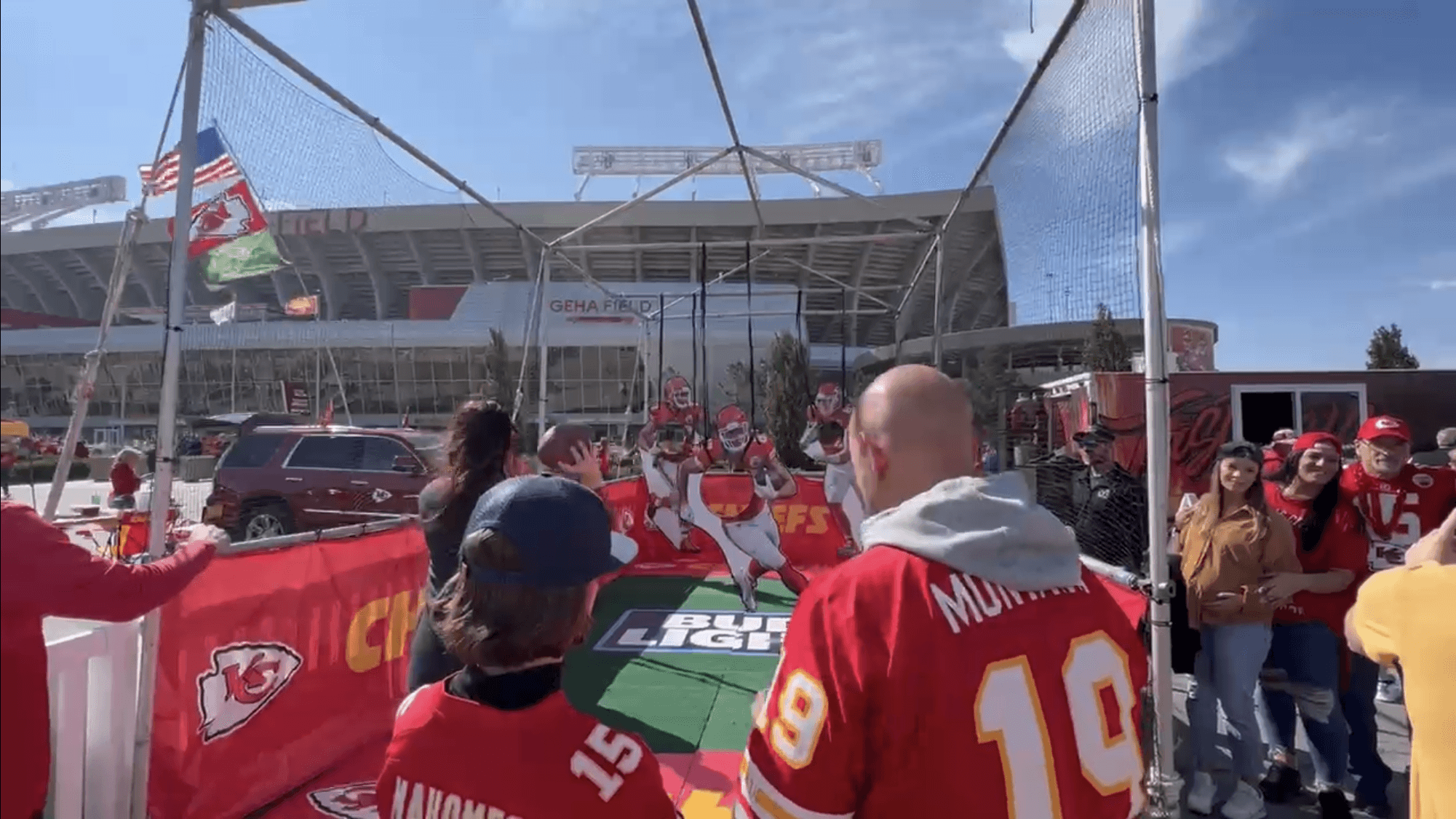 This Interactive Branding Display engaged potential customers directly with the Budweiser brand during last week's tailgate party.
Print Industry News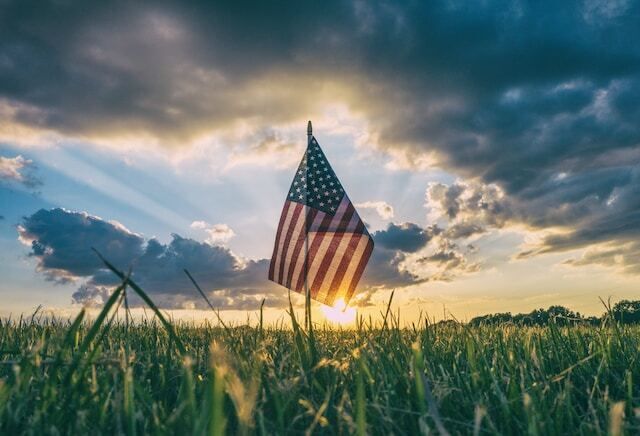 This day is significant, and should be treated as such. If you're interested in learning more about marketing on Memorial Day, we've compiled a list of dos and don'ts for businesses.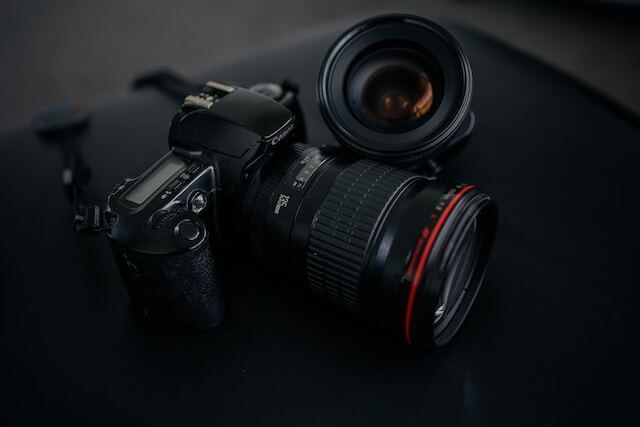 Whether you choose to take photos with a quality camera or a simple smartphone, there are specific ways to ensure pictures turn out clean, crisp and professional.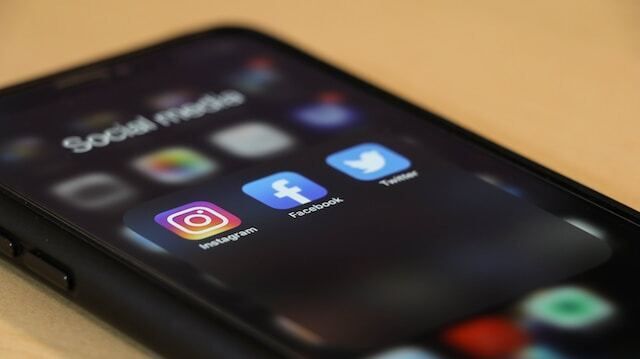 In today's world, if a business is not on social media, it can easily fall by the wayside as technology advances. However, being on social media is simply not enough anymore.