Welcome to LARGEPRINTING.com!
Make a BIG impression with our wide format and 3D Printing Solutions.Make a BIG impression with our wide format and 3D Printing Solutions.We offer a wide range of large format printing and cutting solutions from 4" kiss cut stickers and posters to 10' banners, custom packaging and complex store displays.
Our 33,000 square foot facility is centrally located in Kansas City and is perfectly positioned for affordable and fast delivery across the country.
To place an order or get help with a new project, enter our online Customer Service Center. To download useful software and find helpful information, search our Resources & Support area. To learn more about us, browse through our Company Information section.
An easy-to-use pulldown menu, search engine, and link to our contact form appear on each page. As well, feel free to consult the site map at any time if you're having trouble locating a particular item. If there's anything we can do to improve our site, please let us know.
Click the image below to download our latest brochure.
Enjoy your visit!
Hot Off the Press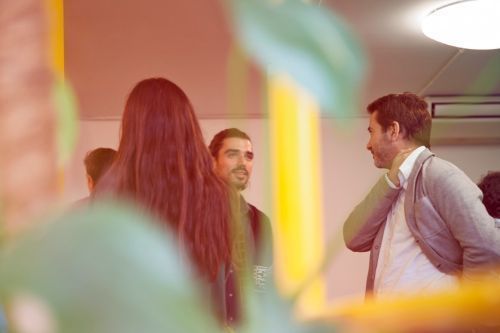 Opportunities to talk about your business and brand are all around you. With these five brand awareness tips, you'll be well on your way to getting your business in front of new eyes and building brand loyalists for life!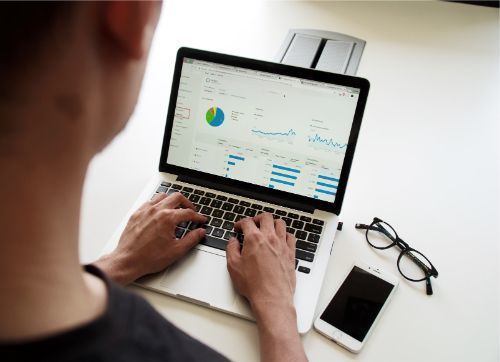 When it comes to online marketing, infographics are extremely valuable. Though they may seem difficult to create, they don't have to be. Follow these five simple steps the next time you want to create the perfect infographic to grow your brand.