Welcome to LARGEPRINTING.com!
Located in Kansas City, LARGEPRINTING.com is perfectly positioned for affordable and fast delivery across the country. 
Make a BIG impression with our wide format and 3D Printing Solutions. 
We offer a wide range products and services from 4" kiss cut stickers and posters to 10' banners, custom packaging and complex store displays.
Contact us today.
To place an order or get help with a new project, enter our online

Customer Service Center

. To find helpful information, search our

Resources & Support

area. To learn more about us and our work in the Kansas City community, browse through our Company Information section.
Click Here to download our Large Format Print and 3D Solutions brochure 
Hot Off the Press - Design & Print Industry News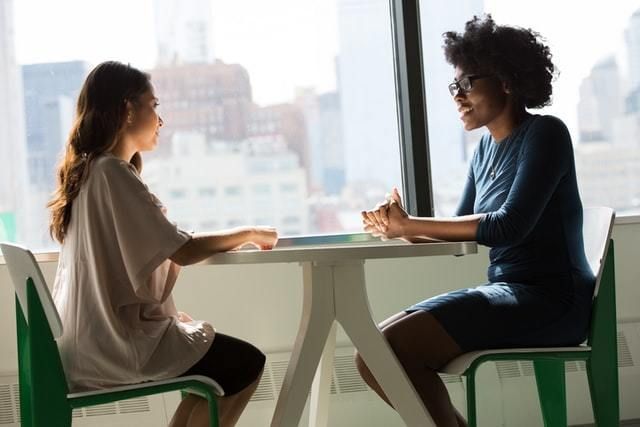 Deciding who to hire can be an incredibly difficult and overwhelming process. However, there are a few ways to wade through the interviews. If you're in a position to hire, keep these tips in mind to find the right candidate for the job and build the best team possible.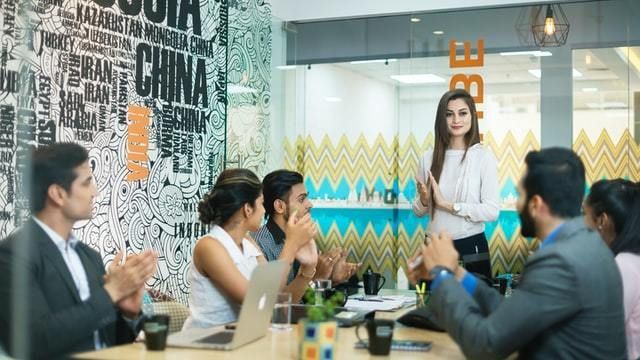 When it comes to marketing, take it from people who have been there and done that.