News From the Print Lab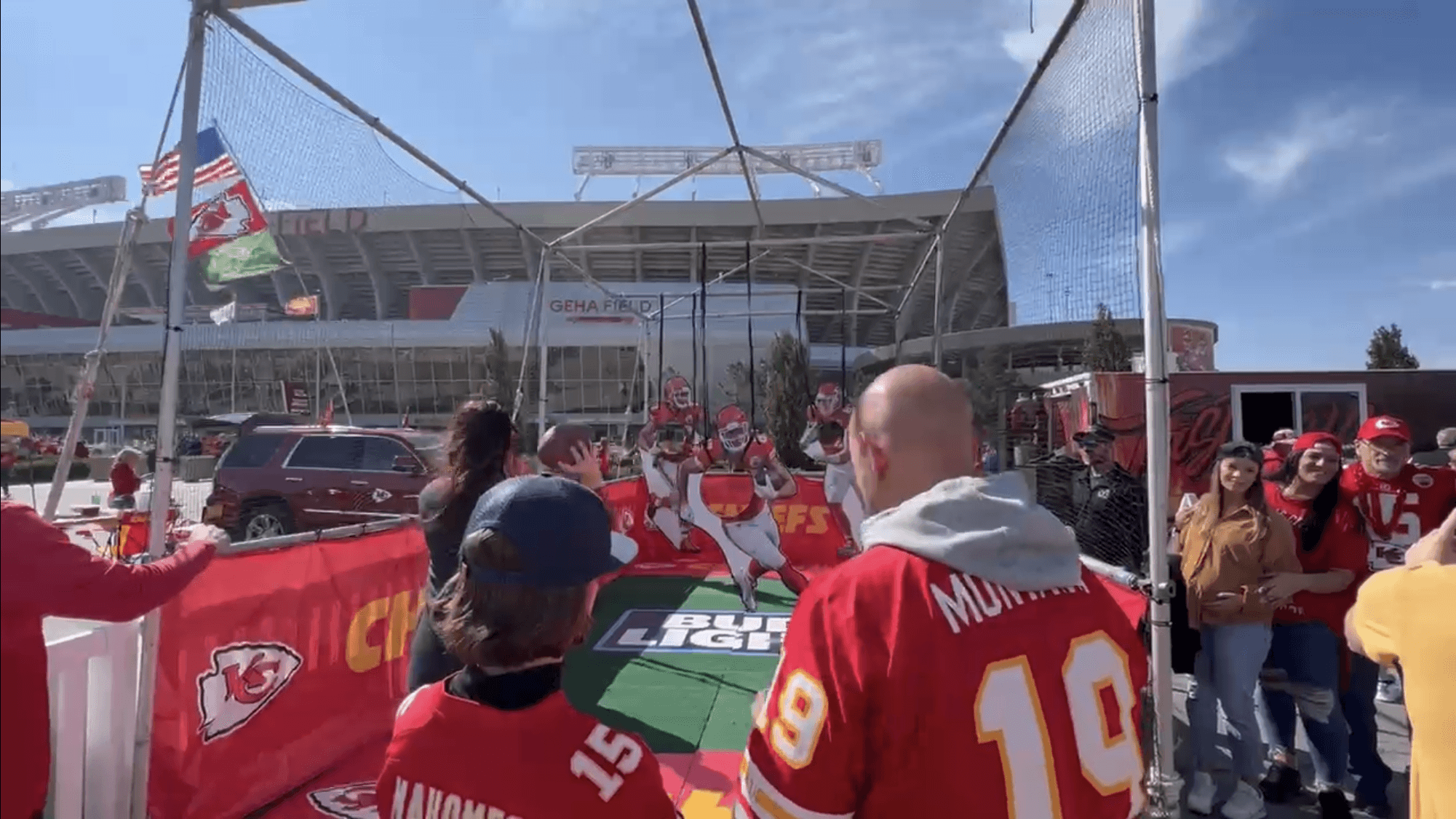 This Interactive Branding Display engaged potential customers directly with the Budweiser brand during last week's tailgate party.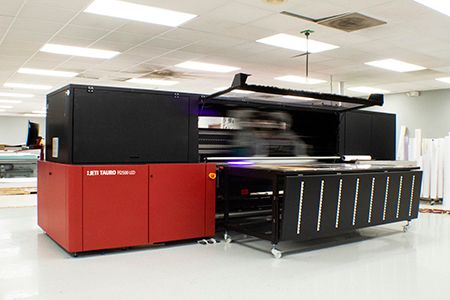 What does LARGEPRINTING.com do in regard to sustainability? Do we have any "Green" initiatives?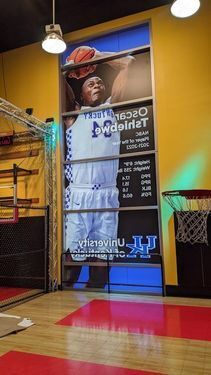 New Exhibits, Displays and Wall Graphics at the College Basketball Experience
Print Industry News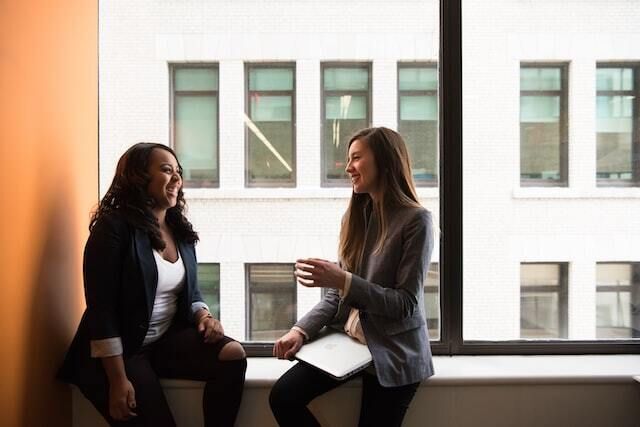 What can networking do for you, and how can you get started? Welcome to Business 101, and today we're going to talk about how to network like an expert.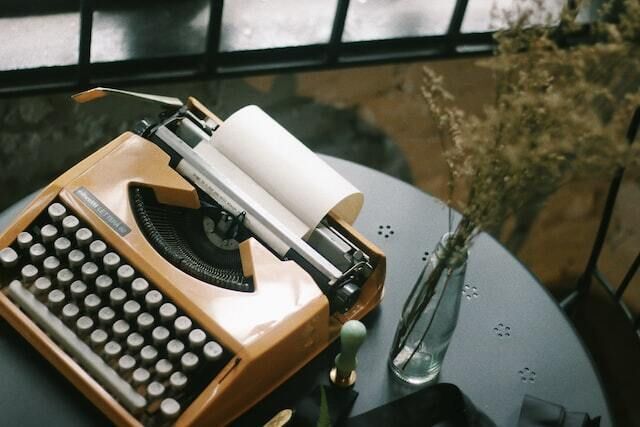 One marketing area that helps build your company brand, attracts potential clients and can increase revenue is publishing a book. Not sure if a book is best for your business? Check out these six reasons your business should write a book.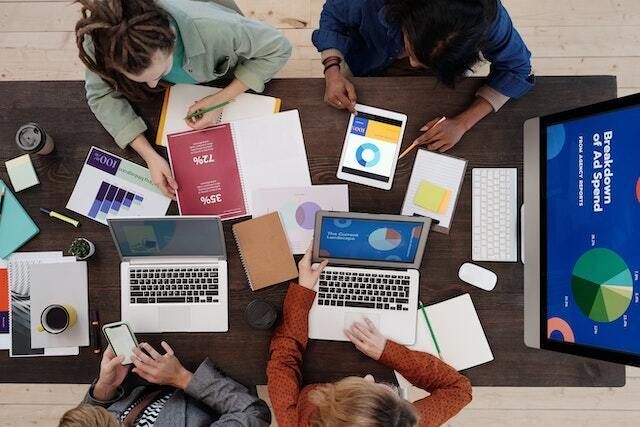 Content comes in all shapes and sizes and is perfect for you to help market your business. Don't be afraid to experiment with different forms of content marketing to see what works best for your business!