Hot Off the Press:
Stay up to date with the latest articles about the Design & Print Industries.
---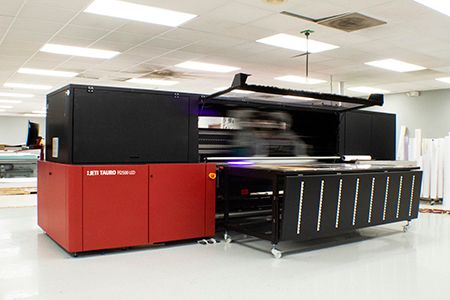 What does LARGEPRINTING.com do in regard to sustainability? Do we have any "Green" initiatives?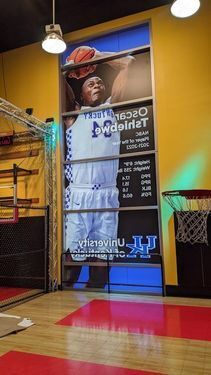 New Exhibits, Displays and Wall Graphics at the College Basketball Experience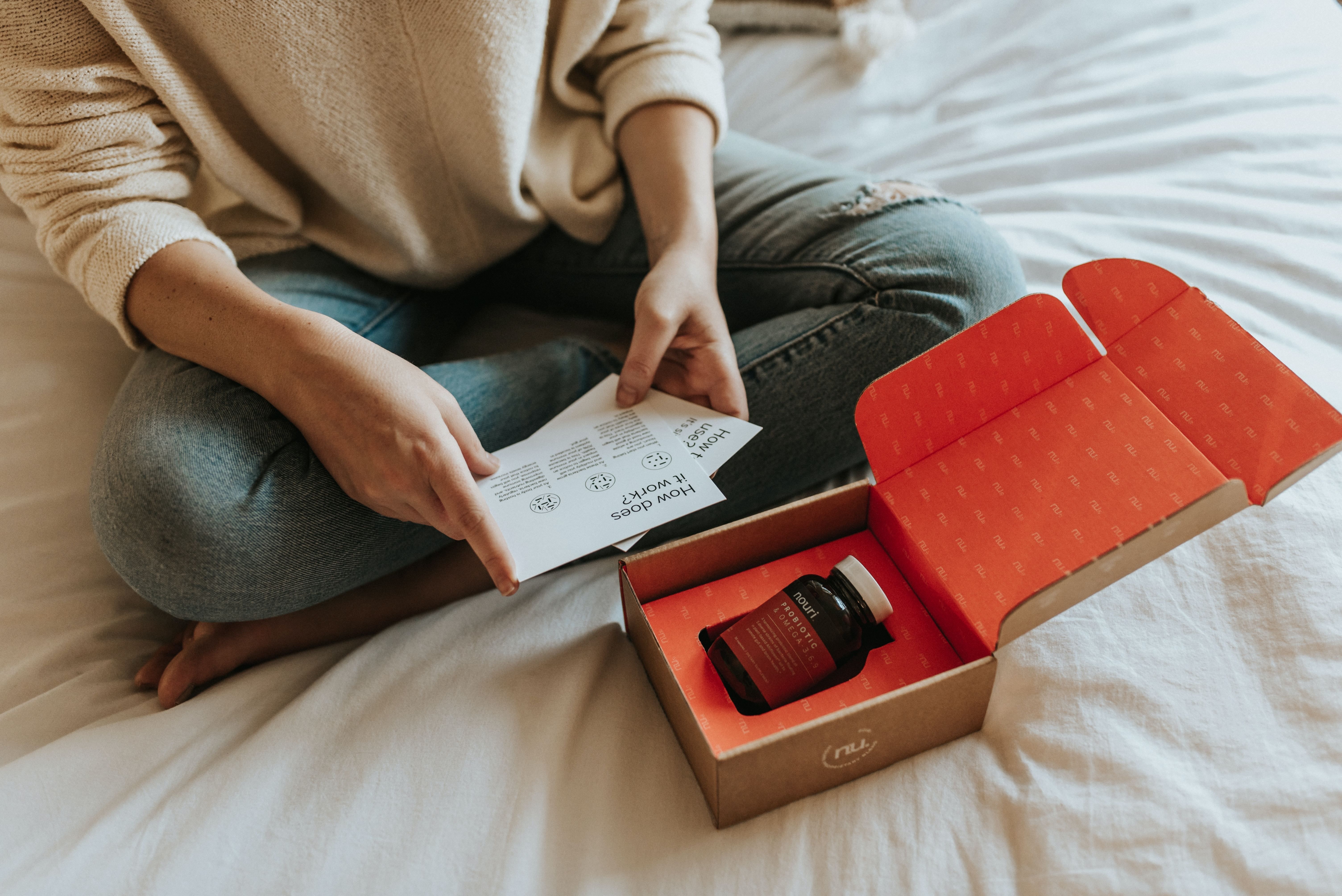 Life moves pretty quickly these days. And so do trends in graphic design. What seemed popular and trendy one year is totally obsolete the next. You don't want your branding to fall behind the curve.