Steve Cummins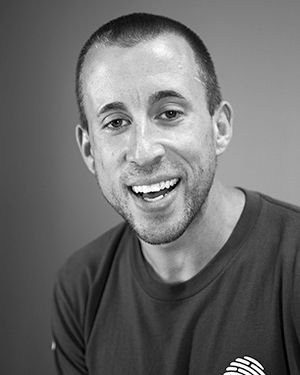 You can find Steve wakeboarding at KC Watersports any time he's not working weekends. Steve claims to have briefly trained at the Shaolin Temple and in addition coined the term "trill" but we have our doubts.
His favorite thing about working for LargePrinting is making digital dreams come true.
You'd never guess that Steve once double dipped a chip. Other than that he's a solid team member who eats pizza every day.