2020 Kansas City "HOME SWEET HOME" Banner Raffle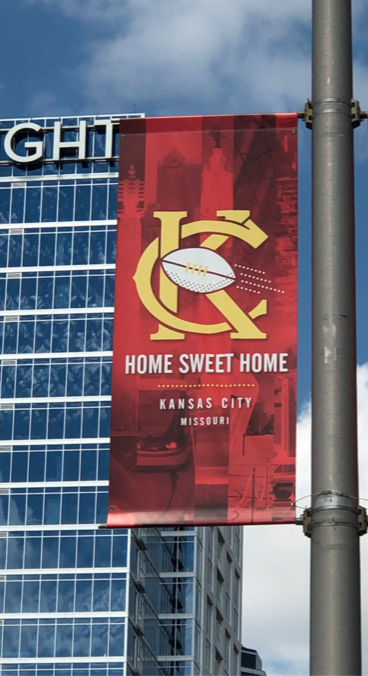 Thank you, #KansasCity! Nearly 10,000 raffle tickets for the "Home Sweet Home" banners were purchased! Proceeds will benefit local #COVID19 relief.
Winners were notified by email.
Hey KC Fans! Now is your chance to take home part of last year's championship parade. For just $5, you could win one of 43 banners that were flying along the parade route downtown. The full size (30x72 inch) "HOME SWEET HOME" banners will be raffled off on Thursday, Jan. 14th.
Buy your tickets below today. 
Winners will be notified on Thursday, January 14 after 4 pm. Banners can be picked up starting Friday, January 15, just in time for this year's playoffs!
A portion of the proceeds will go to COVID relief in KCMO.