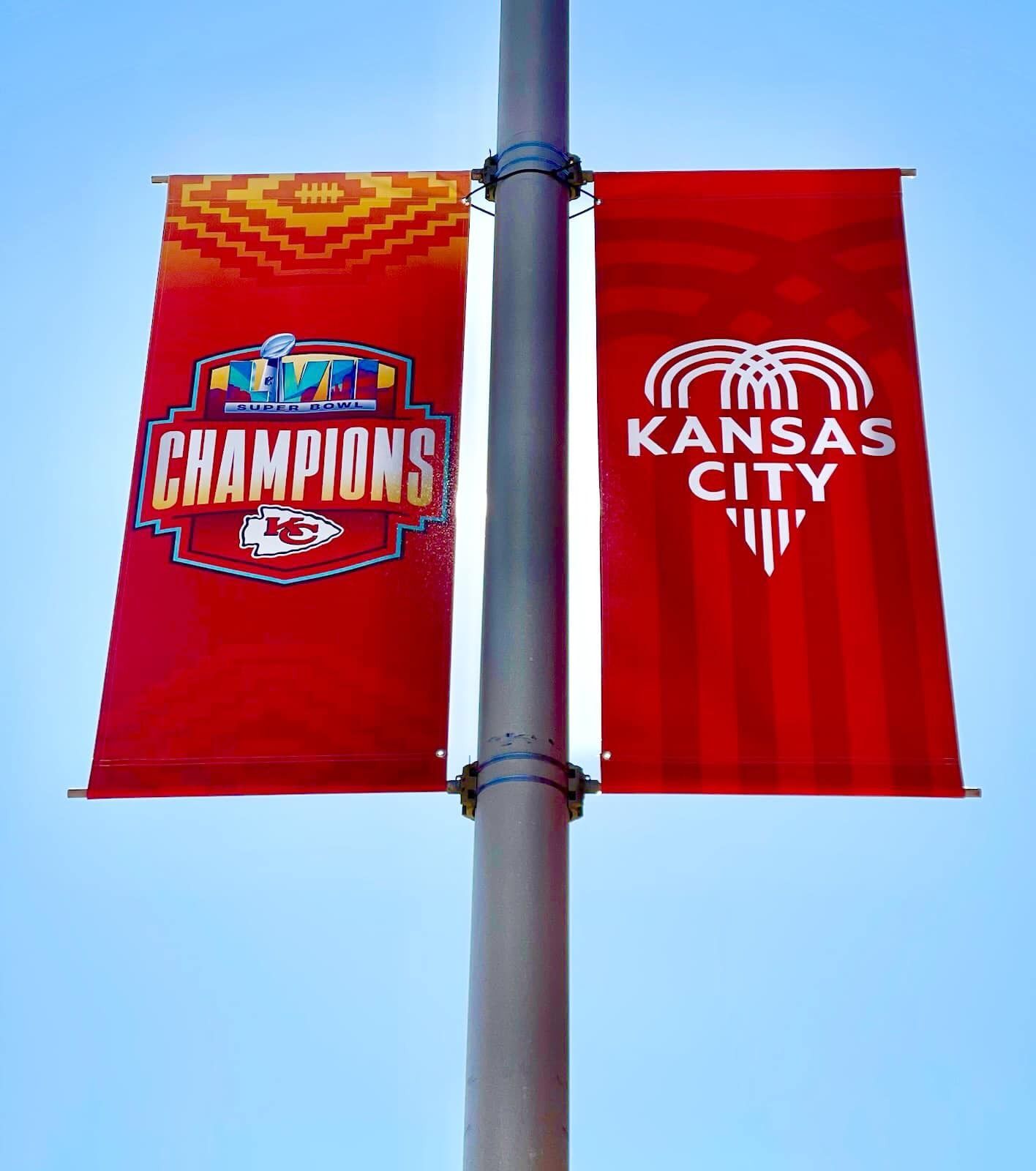 What an awesome parade! The city came alive as it celebrated its champions, the Kansas City Chiefs. Fans lined the streets 10 and 12 deep creating a sea of red as thousands of fans came out to show their support for the team. It was a day of joy, celebration and excitement as the players and coaches took to the streets to show off the coveted Lombardi Trophy.
The parade started at River Market and wound its way through the streets of downtown, giving the players a chance to connect with their fans and show their gratitude for the support. The players rode on top of open-air double-decker buses, waving to the crowd and tossing confetti into the air. As they passed by, the crowd erupted in cheers and chants, congratulating the team on their victory.
The parade was a showcase of the deep bond between the team and the city. Kansas City is known for its passionate sports fans, and they came out in full force to celebrate their team's Super Bowl victory. From the youngest to the oldest, everyone was excited to be a part of the celebration.
More than 50 buses carried the players, the coaches, the team crew, family and friends through the parade route. The players jumped off the buses at times to pay tribute to the fans and dance in the streets. The players and coaches also gave special shoutouts to the staff and volunteers who had worked tirelessly to make the parade a reality.
Congratulations to Kansas City and to Chiefs fans all over the nation!
City of Fountains Champions Parade Banner
Pole banners for the City of Fountains hung along the parade route accompanying the Champions banners supplied by the NFL. Shop now to get your own 15" x 36" City of Fountains commemorative banner as a keepsake from the Chiefs Kingdom Parade.
(We do not produce or sell the NFL LVII Champion Banners shown)