Scott Burnham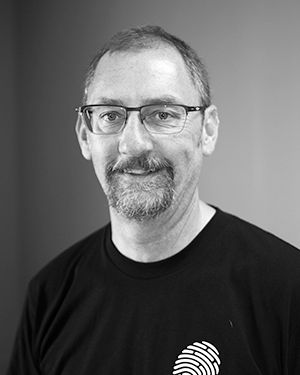 Scott moved to Kansas City in 1999 and started the company in August of 2000. He is now the CEO of LargePrinting.com. He has over 25 years of experience in printing and graphic design. He is dedicated to his customers, his team and his wife of 23 years - - not necessarily in that order.
If he's not printing, he's probably swimming or cooking. He's also an experienced pool player and enjoys a good game of 8-ball.
Please e-mail Scott regarding all employment and operations of the company.