News From the Print Lab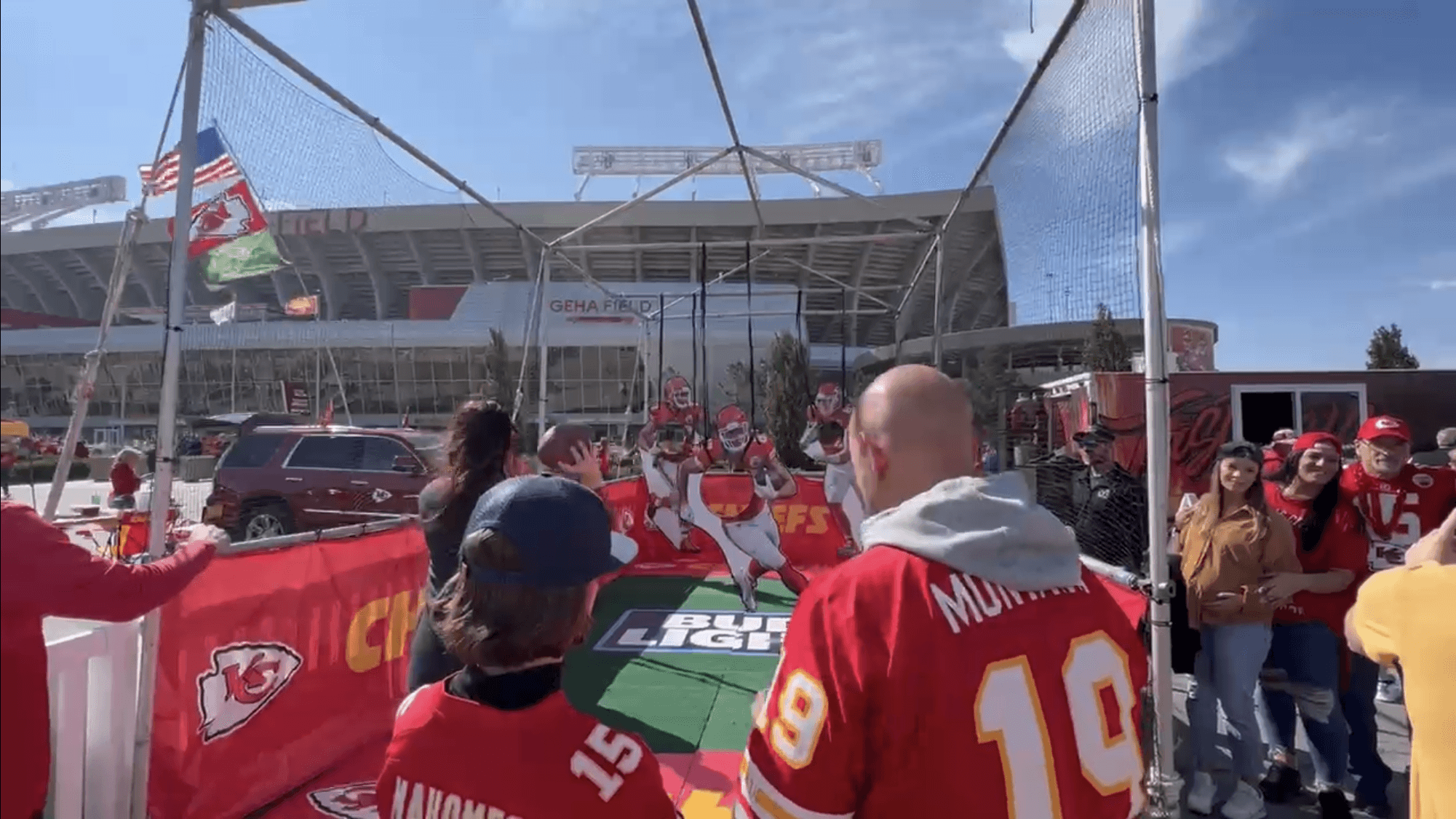 This Interactive Branding Display engaged potential customers directly with the Budweiser brand during last week's tailgate party.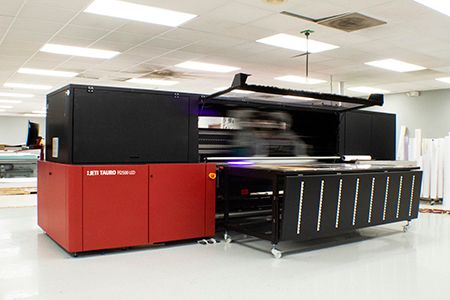 What does LARGEPRINTING.com do in regard to sustainability? Do we have any "Green" initiatives?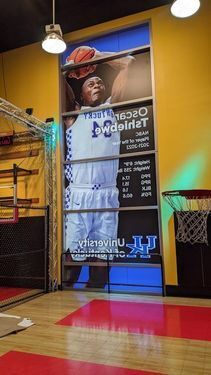 New Exhibits, Displays and Wall Graphics at the College Basketball Experience
Print Industry News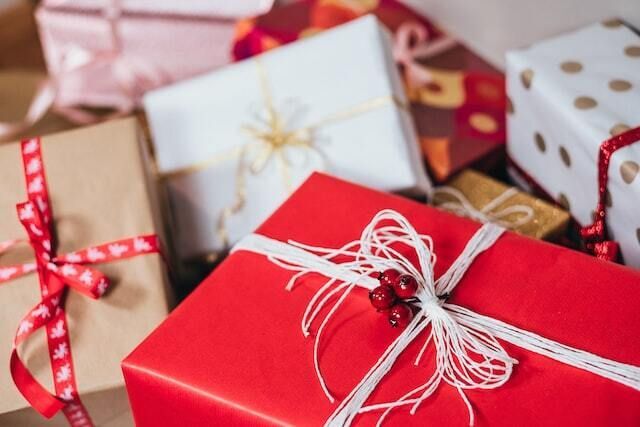 This holiday season, be sure your small business stays on the forefront of consumers' minds by following these four sage marketing tips. Not only will your business succeed for the holidays, but you can continue that growth into the New Year.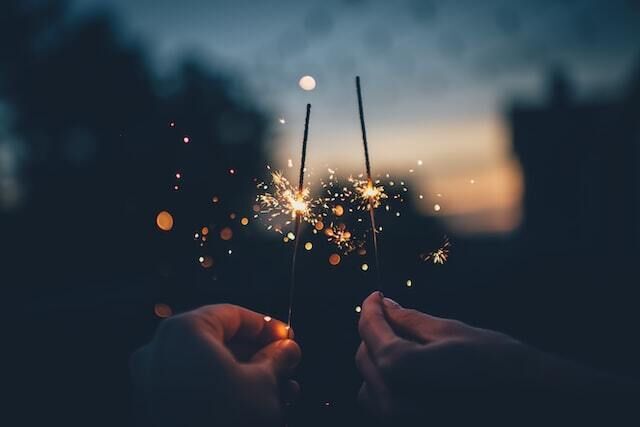 It's beginning to look a lot like 2023! While we aren't quite ready to ring in the new year, January is coming quickly. Check out these ways you can get a head start on succeeding with your marketing efforts in the new year.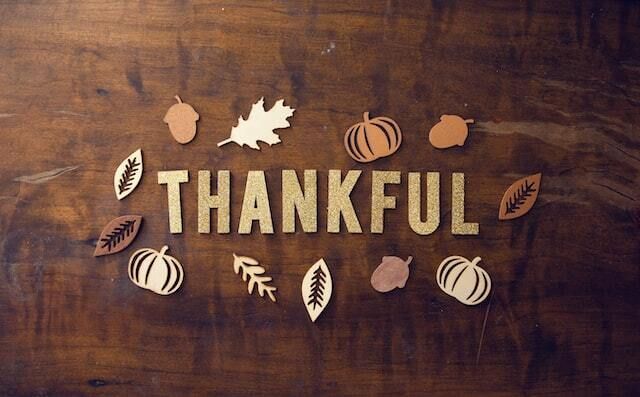 Now is the perfect time to thank your customers for all they've done for your business. Check out five ways you can show your appreciation for your customers this holiday season and year-round.