News From the Print Lab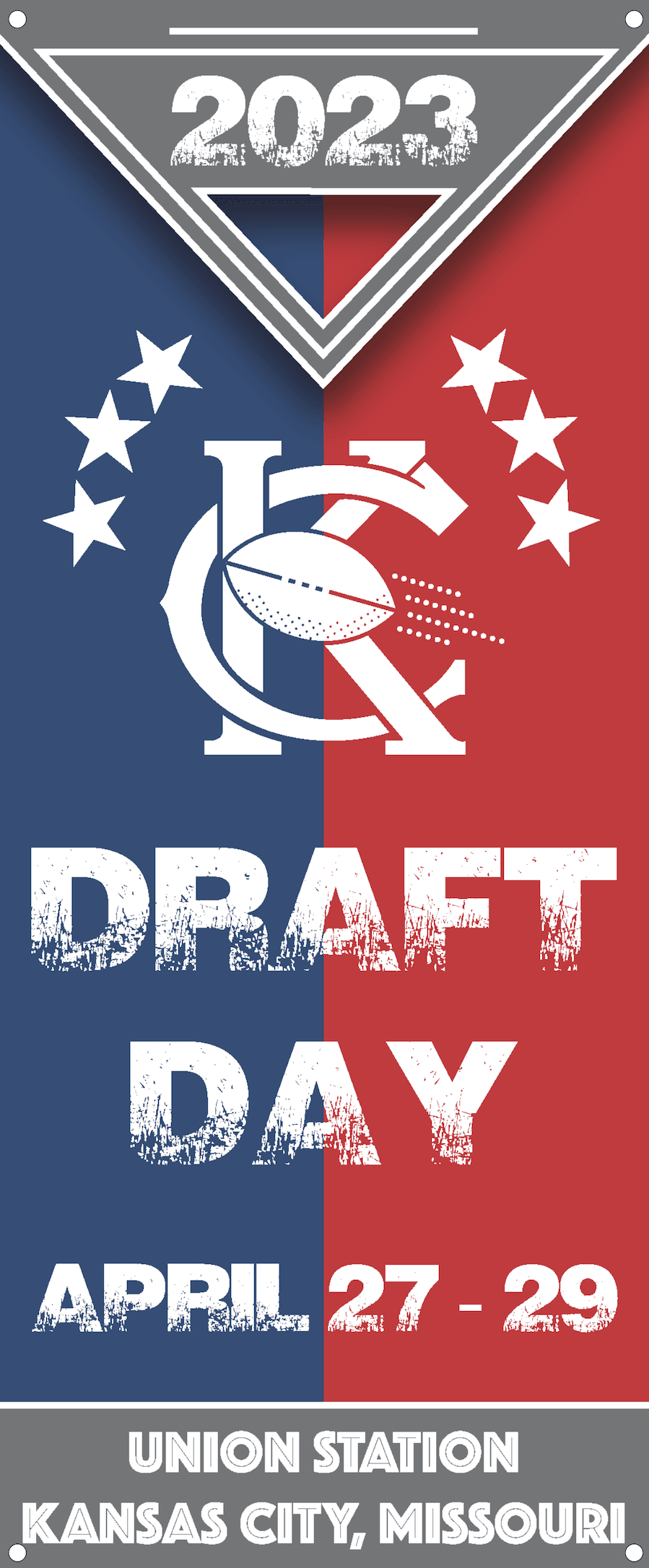 Kansas City's Union Station will host this year's NFL Draft April 27-29: NFL Draft Day is one of the most exciting days in football, as the future stars of the sport are chosen to join the ranks of the NFL. And this year, the event is taking place in the heart of the country, in Kansas City. Here's what you can expect from the NFL Draft Day in Kansas City.
The NFL Draft Day is a three-day event where NFL teams select players from college football to join their rosters. The draft consists of seven rounds, with each team making a selection in each round.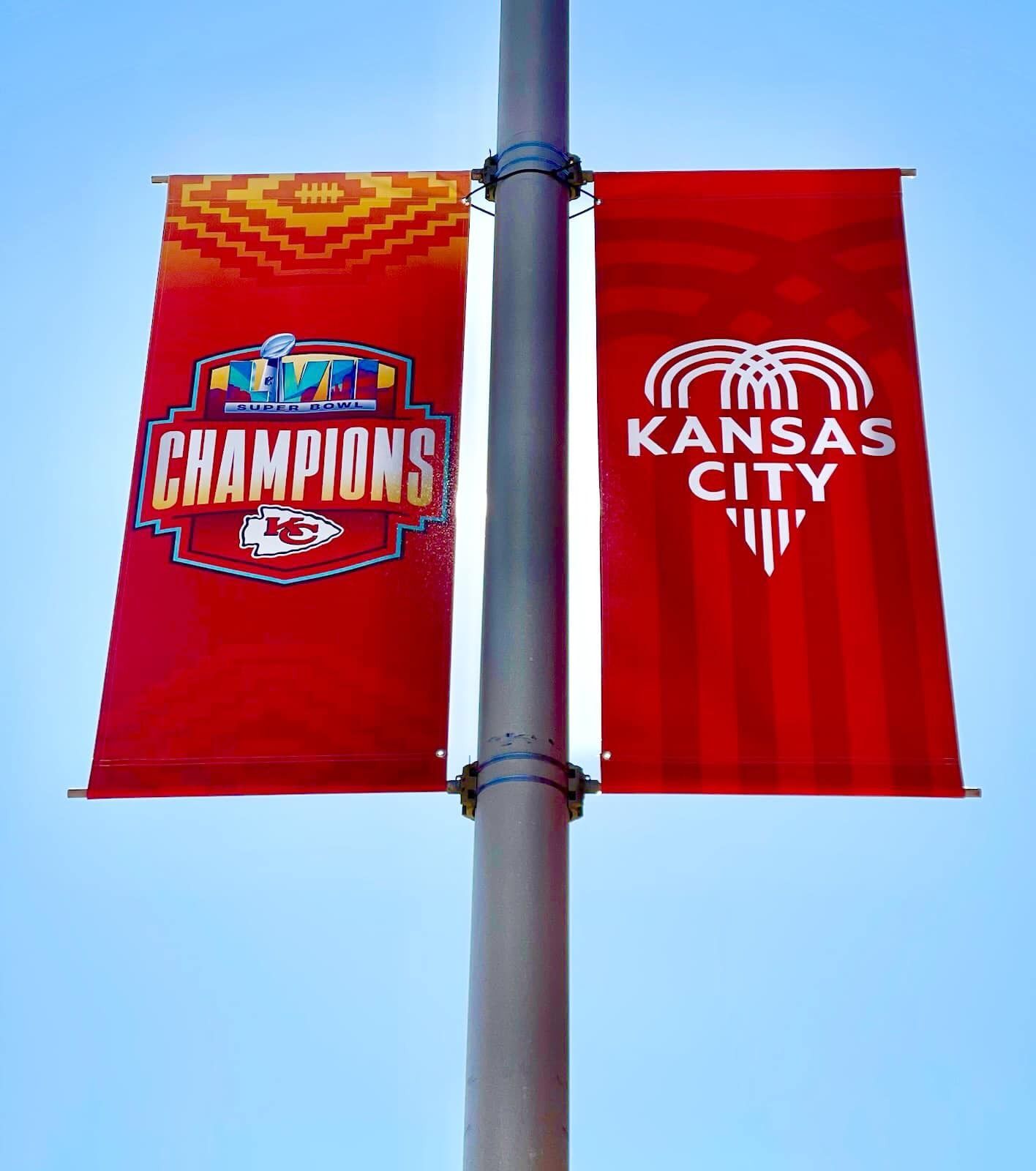 Chiefs Kingdom Champions Parade - February 15th, 2023 The city came alive as it celebrated its champions, the Kansas City Chiefs. Fans lined the streets 10 and 12 deep creating a sea of red as thousands of fans came out to show their support for the team. It was a day of joy, celebration and excitement.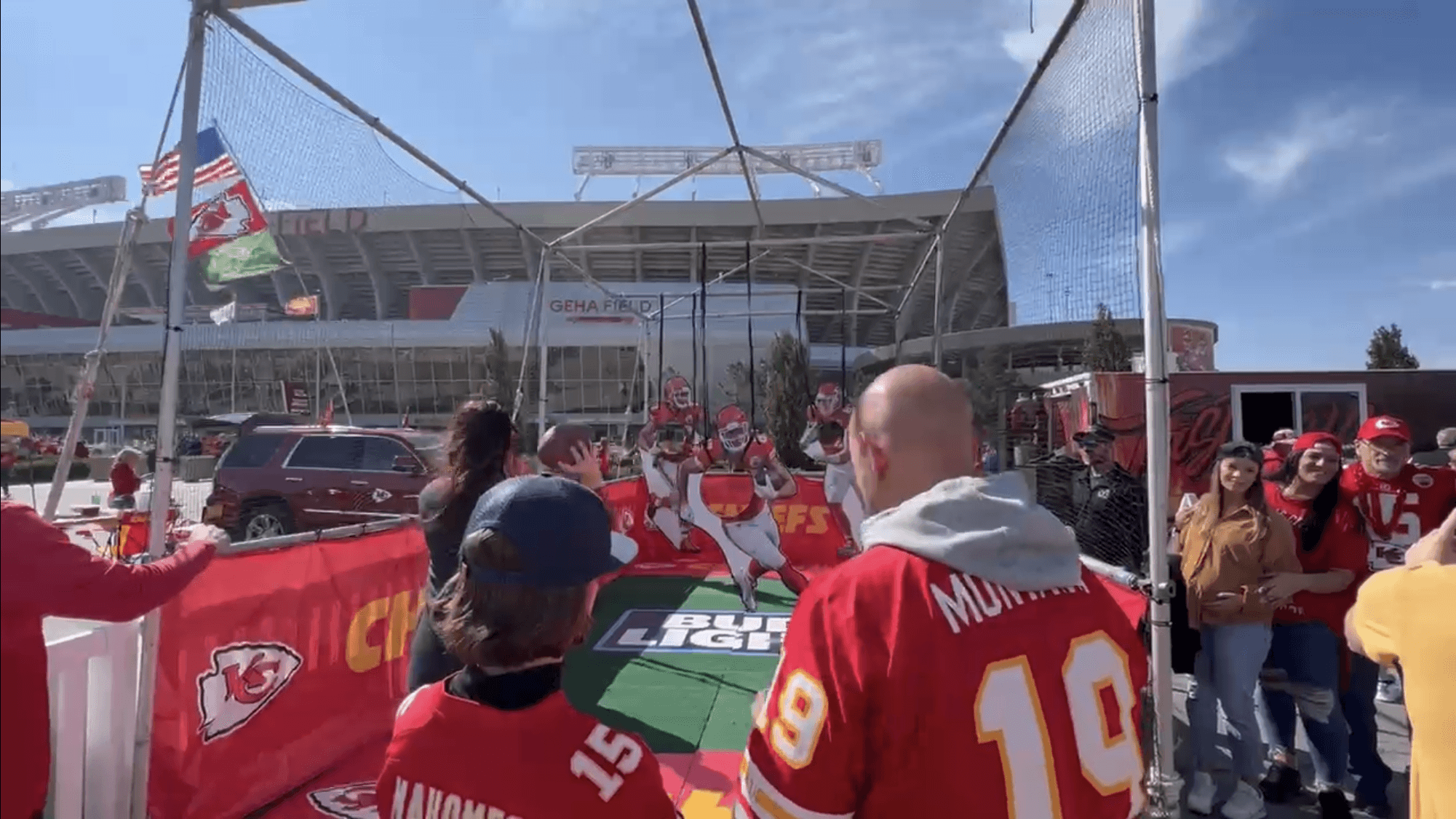 This Interactive Branding Display engaged potential customers directly with the Budweiser brand during last week's tailgate party.
Print Industry News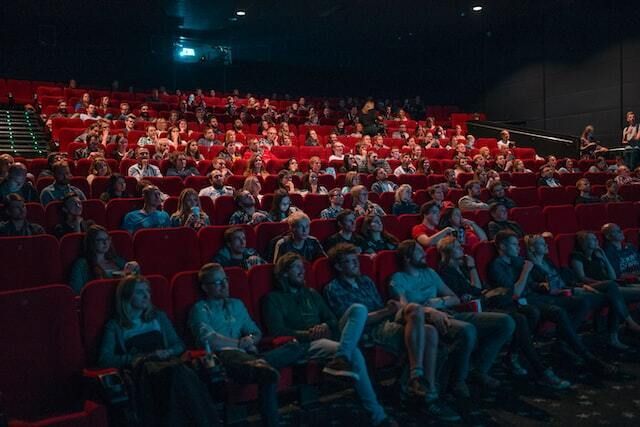 You start with a product that you want to sell, but you're not sure who wants to buy it. How do you identify your target audience? We have a few crucial steps.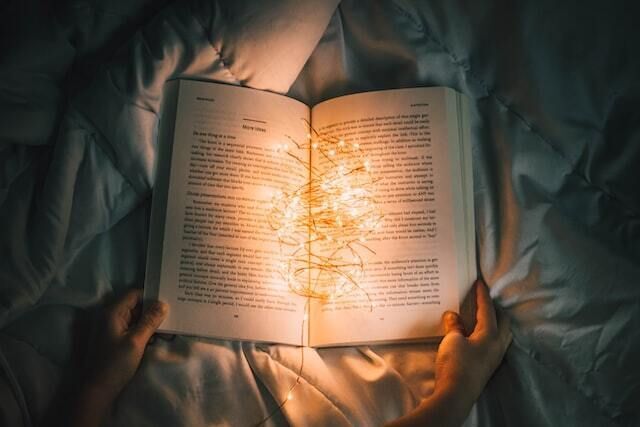 Every brand has a story, including yours. The key is to dig in and figure out how to share it. Take a look at how to successfully tell your brand's story.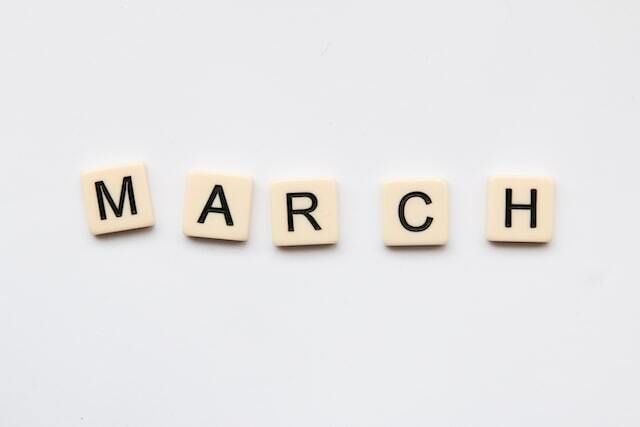 Whether you're a small business owner, marketer or workplace professional, there are lots of ways for you to jump on board the March mayhem of marketing.