News From the Print Lab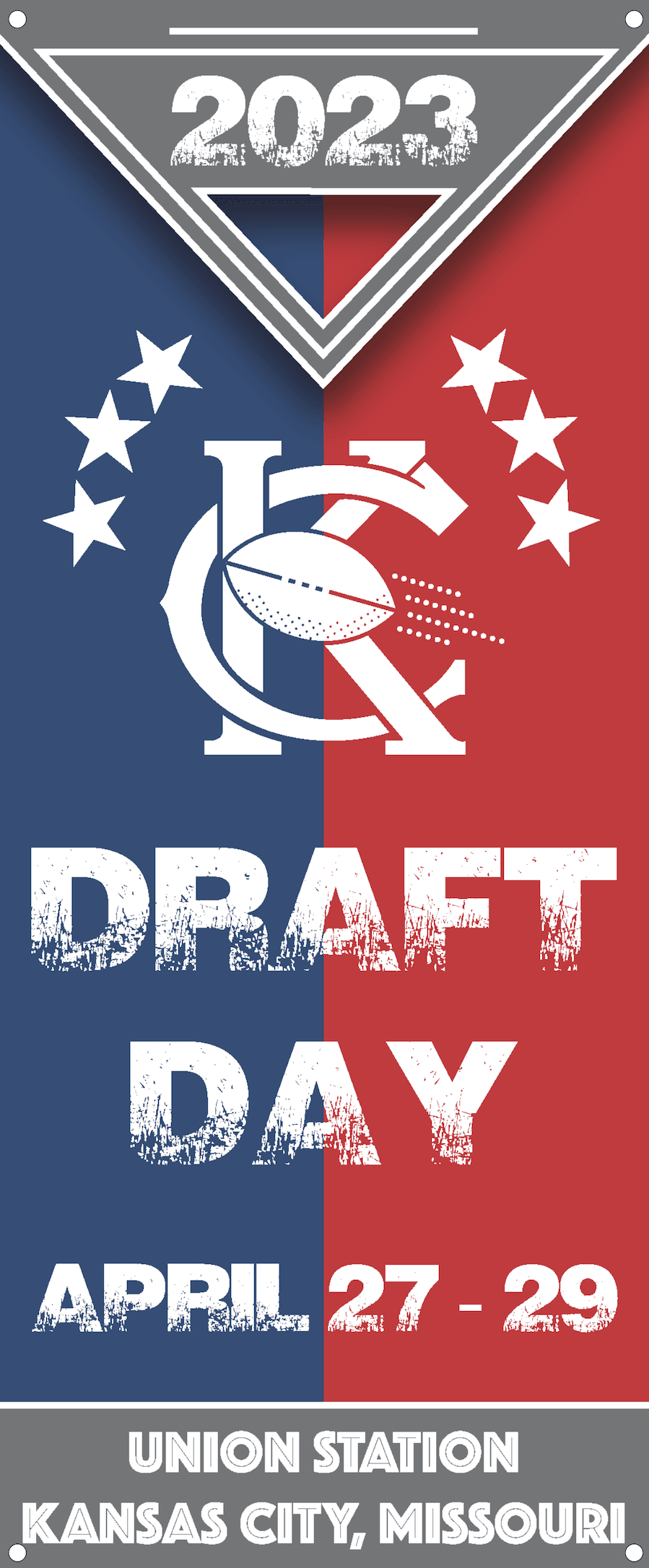 Kansas City's Union Station will host this year's NFL Draft April 27-29: NFL Draft Day is one of the most exciting days in football, as the future stars of the sport are chosen to join the ranks of the NFL. And this year, the event is taking place in the heart of the country, in Kansas City. Here's what you can expect from the NFL Draft Day in Kansas City.
The NFL Draft Day is a three-day event where NFL teams select players from college football to join their rosters. The draft consists of seven rounds, with each team making a selection in each round.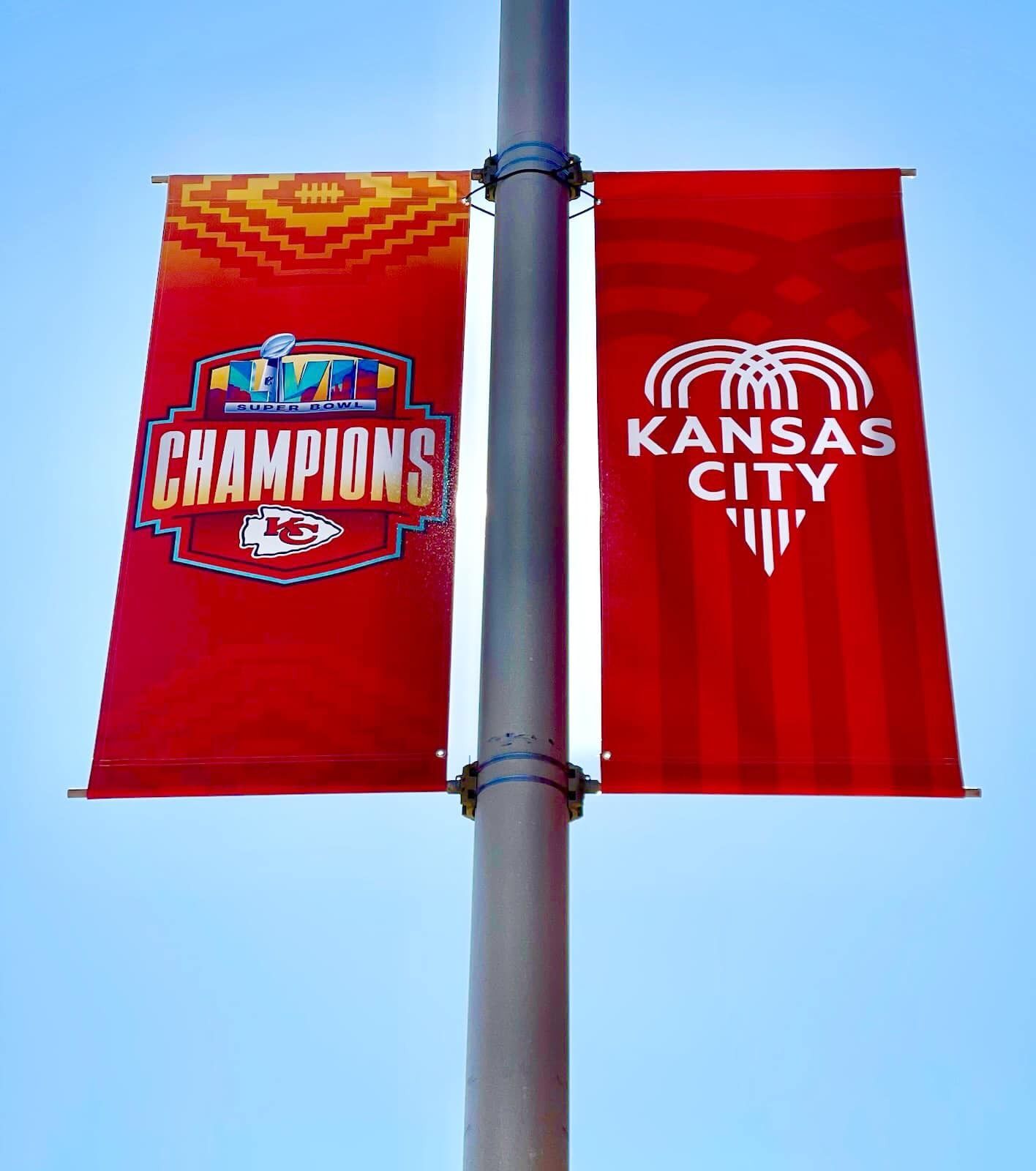 Chiefs Kingdom Champions Parade - February 15th, 2023 The city came alive as it celebrated its champions, the Kansas City Chiefs. Fans lined the streets 10 and 12 deep creating a sea of red as thousands of fans came out to show their support for the team. It was a day of joy, celebration and excitement.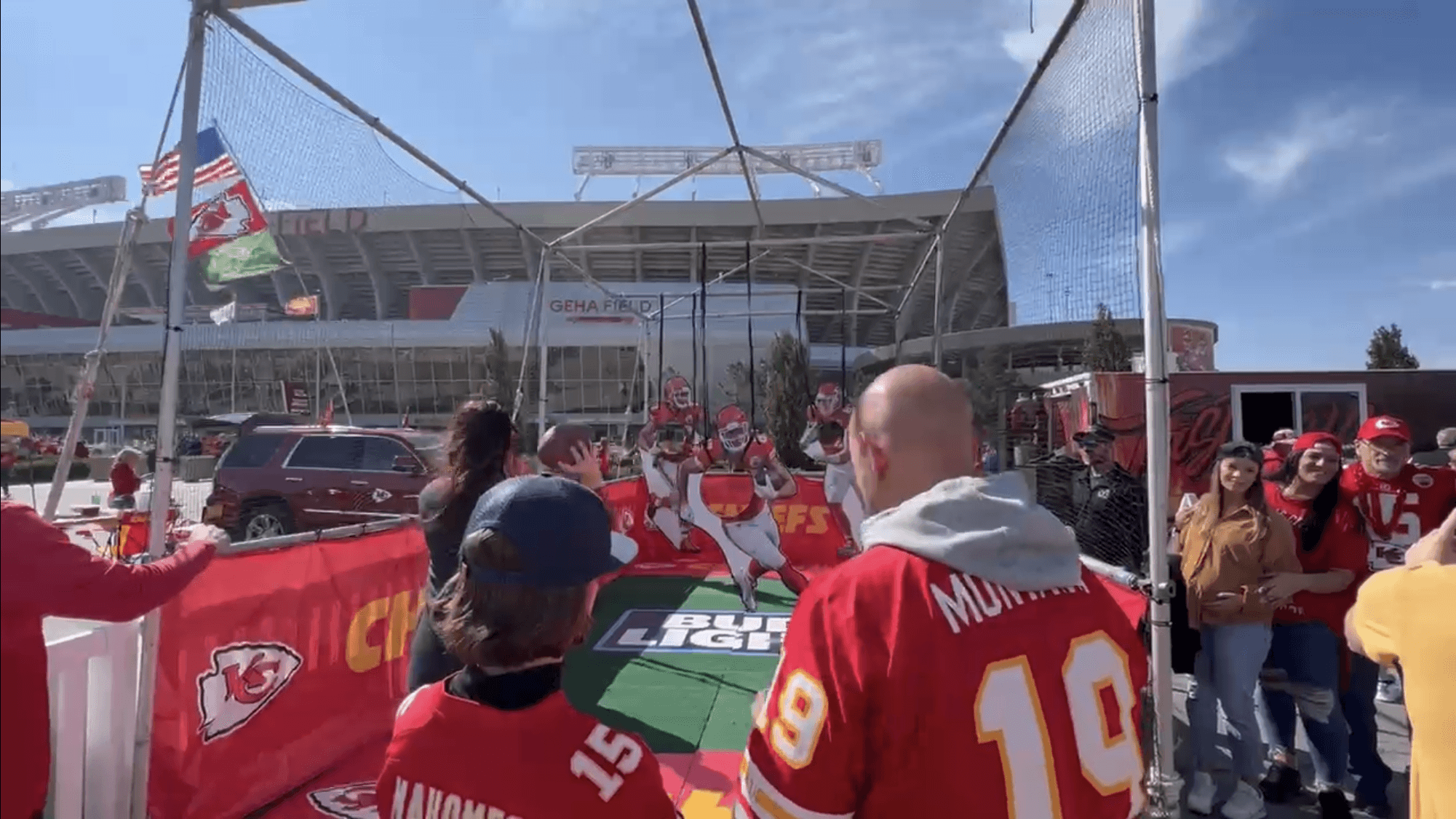 This Interactive Branding Display engaged potential customers directly with the Budweiser brand during last week's tailgate party.
Print Industry News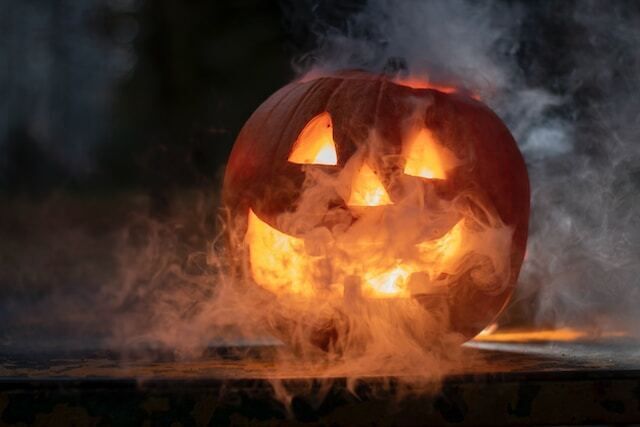 For small businesses and individual professionals, October provides the perfect opportunity to increase your marketing efforts, connect with potential customers and grow the organization.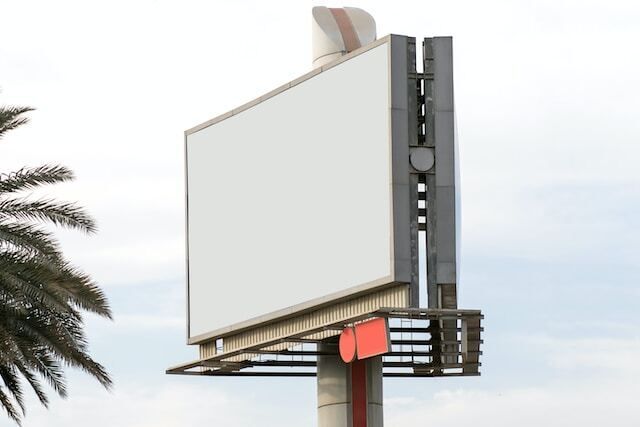 Outdoor advertising is more than just billboards; it can include any medium from benches to buses to window displays. Let us tell you all about the benefits of outdoor advertising.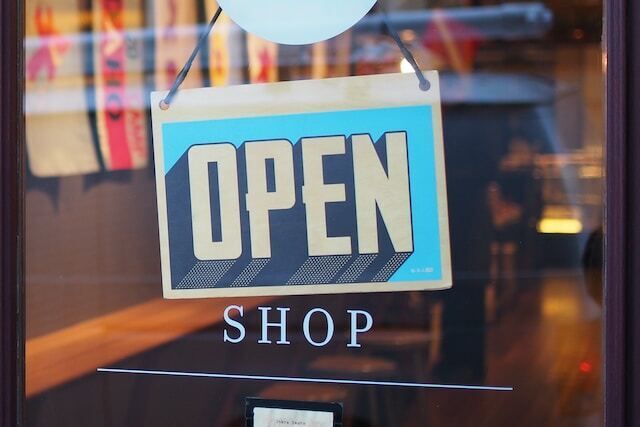 When it comes to supporting local business, there's more to it than helping the community; it supports you too. Check out these reasons why going local helps you out in the long run.